Attention Back Pain & Sciatica Sufferers! Free Back Pain Workshop
"Learn To Manage Low Back Pain & Sciatica Without Medication, Injections, or Surgery"
Saturday, Sep 17th
10:00 AM
227 N El Camino Real, Suite 100 Encinitas, CA 92024
Enter Your Info Below To Register For The Workshop

We value your privacy and would never spam you
THIS FREE WORKSHOP  IS FOR YOU IF:
1

You've missed work due to sciatica or back pain

2

You've missed out on family vacation or activities you love because you're afraid of aggravating your sciatica

3

You've found yourself worrying more about your pain, numbness, and tingling rather than living your life.

4

You've TRIED EVERYTHING and just want to get back to normal.
What Do Others Have To Say About The Back Pain Workshop?
"Thanks to Mike and his team at G3, my lower back and sciatica pain no longer rules my life. Before seeing Mike at G3, I had low back pain and sciatica for over 6 months, and it kept getting worse and worse. When it got to the point where I couldn't go on walks or drive to work without searing pain in my low back and left leg, I decided to get help at G3. Within a couple days, Mike had my pain down to a 2/10, and within a couple weeks my pain was gone. I'm now walking and driving without pain. I feel like I have my life back!! Thanks Mike and Team G3!!!"
Cory D.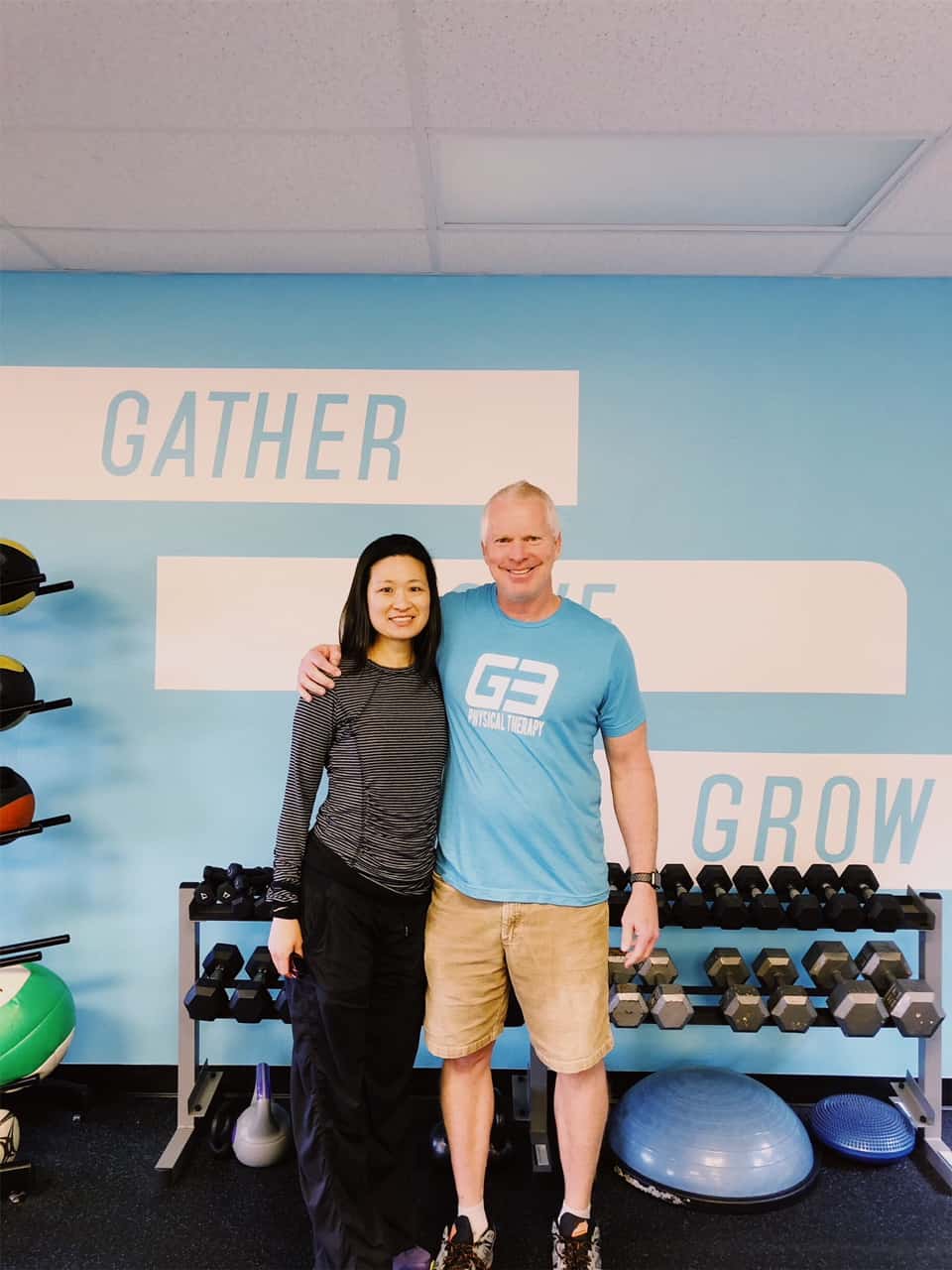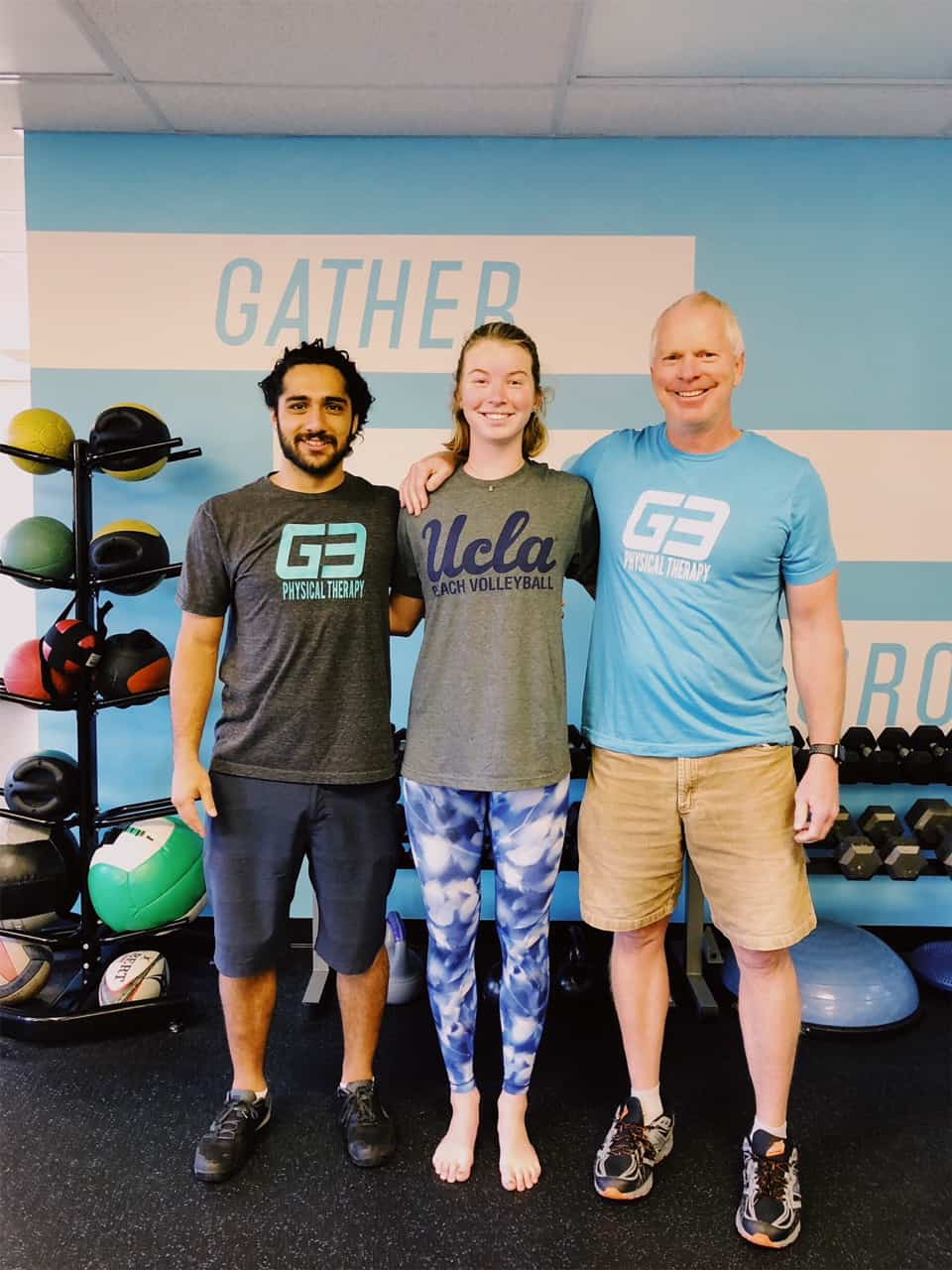 Thanks to Mike and the G3 crew, I'm back to playing college beach volleyball! I spent months and months trying to get rid of my low back pain. Doctors told me I'd have to quit playing volleyball. Other physical therapists and chiropractors tried to help me but were not successful. I fortunately found Mike and the G3 team and after a couple of weeks my pain was almost gone, and after a couple more weeks I was back to playing beach volleyball without back pain. I'm looking forward to having a great college season, thanks to Mike and G3. Go UCLA Bruins!!
Jamie M.
Thanks to Mike and the rest of the G3 team, my lower back and sciatica pain are gone. I no longer have excruciating back and hip pain when I get out of bed in the morning. I have returned to my daily walks without pain. I'm even able to chip and putt without pain. Before working with Mike and G3, I wasn't sure how I would ever regain my active lifestyle, but here I am back in action!! Big thanks to Mike and G3.
Dick F.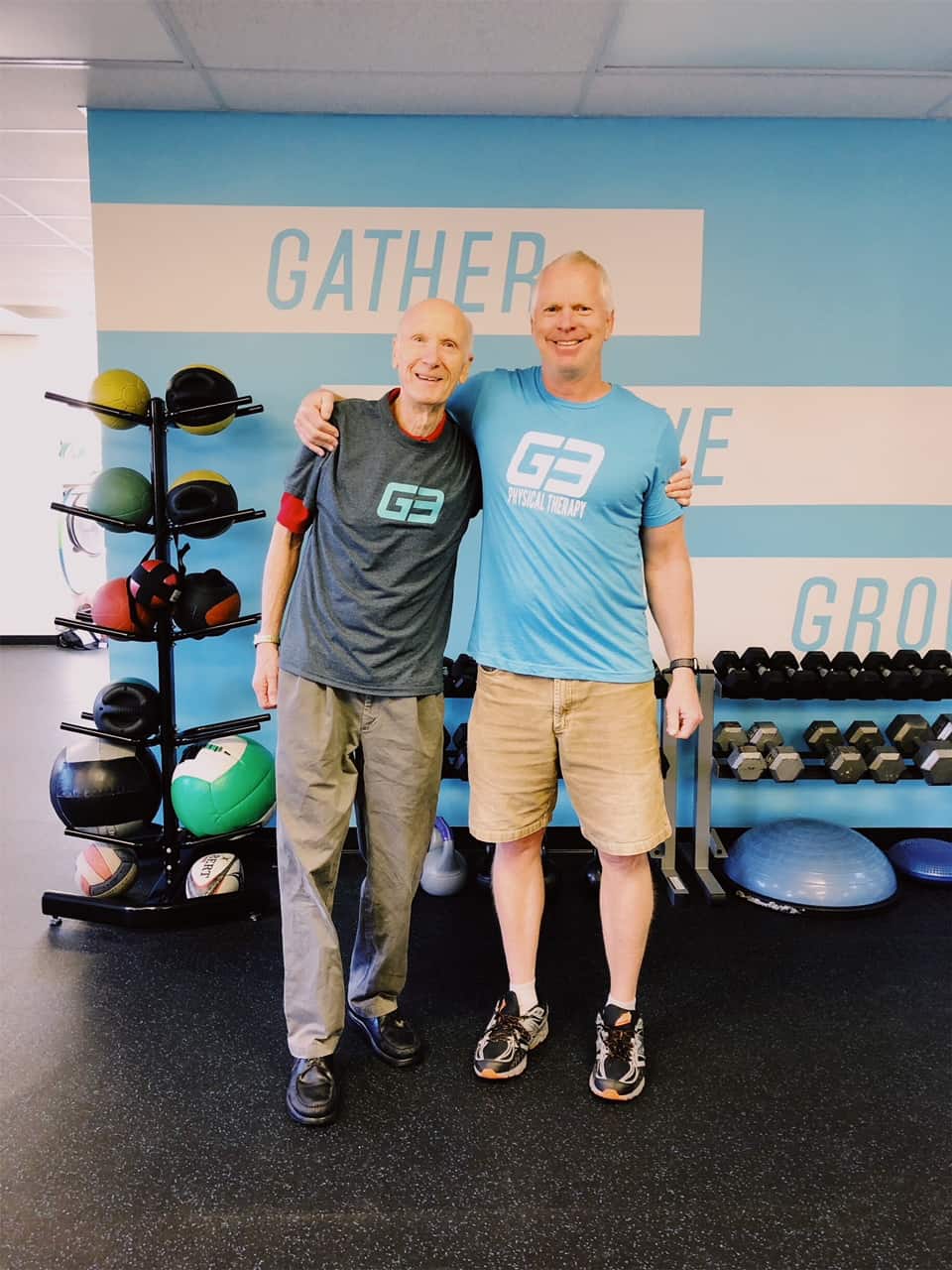 We have limited spots available and space will fill up fast, so register now to avoid missing out.
Enter Your Info Below To Register For The Workshop

We value your privacy and would never spam you